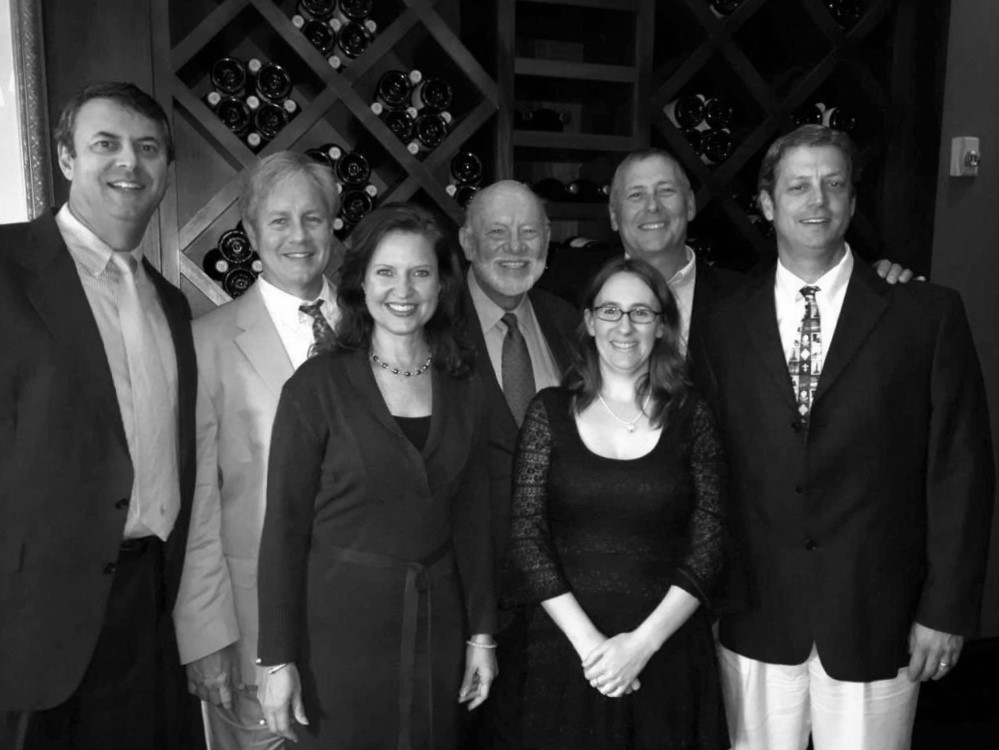 E.L.I., Inc., operates as a manufacturer's representative and distributor for engineered process equipment.  Serving customers since 1933, E.L.I., Inc., has a long-standing history with our principals as well as with our customers.  All of the manufacturers that we represent are leaders in the industry for the equipment they produce.
PRINCIPAL MARKETS
Chemical/Petrochemical
Upstream/Downstream Oil & Gas
Oil & Gas Refineries
Pulp & Paper
Utilities
Marine
General Industry
PRIMARY PRODUCTS
Heat Exchangers: Off The Shelf and Custom Shell and Tube, Double Pipe And Hairpin, Plate And Frame, Air-Cooled
Liquid Ring Vacuum Pumps/ Compressors/ Steam Ejectors
Centrifugal & Axial Fans
Single & Multi-Stage Turbines/ Turbine Generator Sets/ Gas turbines
Fluid Drives / Fluid Couplings / Torque Converters / Gears / Vorecon
Centrifugal Blowers, Exhausters, Multi-Stage Turbo Blowers, Vacuum Systems, Gas Boosters, Pneumatic Conveying Systems
Dry Single Stage and Two Stage Vacuum Producers for Paper Machines
Please browse our line card for more detailed information.  Feel free to contact us with questions or for a quotation.  We are happy to assist you with your project.