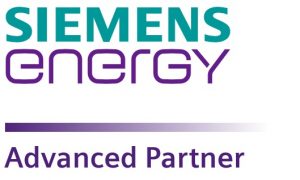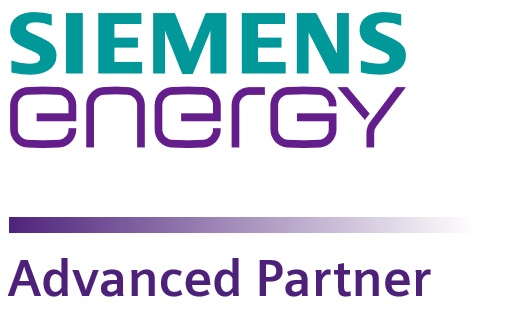 Reliable Gas Turbines up to 567 MW
Siemens gas turbines are precisely designed to master the dynamic energy market environment over a wide spectrum of applications in terms of efficiency, reliability, flexibility and environmental compatibility. Choose from a product range of heavy-duty, industrial, and aeroderivative gas turbines, ranging up to 567 MW.
Oil and Gas applications
Oil and gas will continue to be the backbone of the global energy supply, and natural gas will become even more important in decades to come. With Siemens as a partner, you benefit from proven expertise and experience in oil and gas applications.
For power generation in upstream, midstream, and downstream applications, as well as mechanical drives for
compressors and pumps, Siemens gas turbines are proven and trusted in the industry. They ensure outstanding reliability for oil and gas production and processing as well as pipeline, LNG and refinery applications.
Industrial Power Generation
Benefit from our expertise and experience in industrial power generation: Siemens gas turbines can be used for power generation and cogeneration (Combined Heat and Power, CHP) in many industries, such as the chemical and fiber, cement, metals and mining, as well as other manufacturing industries.
Our engines ensure an uninterrupted supply of power and heat, high energy efficiency, and low energy costs.
Power Production
Siemens is  a trusted project partner for utilities, municipalities and independent power producers. Our gas turbines are the heart of the most modern and efficient power plants.
They provide low power generation costs, flexible and short start-up times, as well as high efficiency.
Siemens Energy is a trademark licensed by Siemens AG.