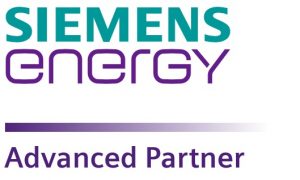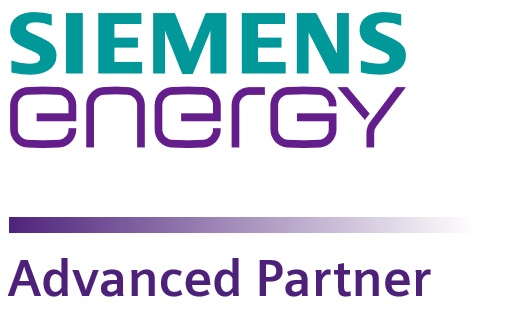 Beginning in 1840 and with over 94,000 units installed, Siemens Energy formerly known as Dresser-Rand is a global leader in manufacturing Steam Turbine Mechanical Drives and Steam Turbine Generators. We can offer new and rebuilt systems, parts, and service/repair.
Products
 Single Stage Steam Turbines
Multi Stage Steam Turbines
Mechanical drives for compressors, pumps, fans and generators
Steam Turbine Generator Sets
Siemens Energy acquired and offers Gimpel Valves
Markets: Oil & Gas, Chemical and Petrochemical, Pulp & Paper Mills, Food Processing, and many others.
Siemens Energy is a trademark licensed by Siemens AG.